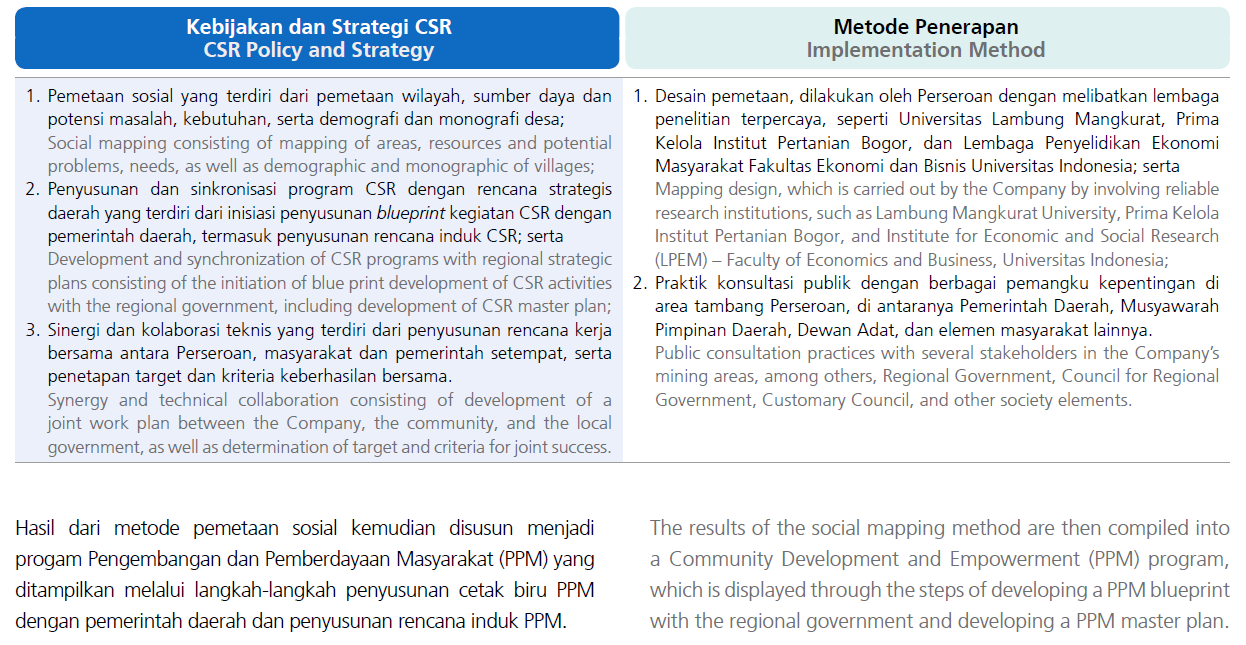 Overall, Company has distributed funds of Rp11,778,516,268 for CSR program in 2020.
On 29 July 2020, the Company won 2 prestigious awards at once at the TOP CSR Awards 2020 event. The two awards are TOP CSR 2020 – Star 5 (Outstanding) awarded to PT Borneo Indobara and TOP Leader on CSR Commitment to Bonifasius as the Company's President Director.
This official announcement was generated through stages of strict assessment, which involved CSR consultants and experts as the judges. The TOP CSR 2020 was hosted by TOP Business (previously known as Business News Indonesia) in cooperation with the KNKG, Lembaga Kajian Nawacita, Yayasan PAKEM, Indonesia CSR Society, SGL Management and Sinergi Daya Prima. The Company performs an effective and excellent CSR programs which in line with its business strategy as a form of corporate social responsibility that does not run separately to the operational activities which may strengthen the operational activities and competitiveness of the Company. CSR is not a burden for the company, but as a need for the company.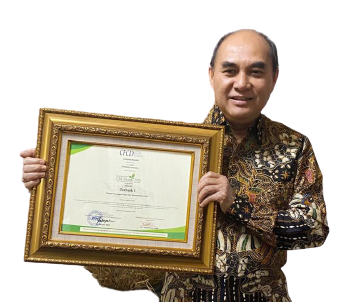 Mr. R. Utoro as Director of the Company received the 1st Best Award, Category of: Individual at Chief Operating Officer (COO) level by the Indonesia CSR Award.