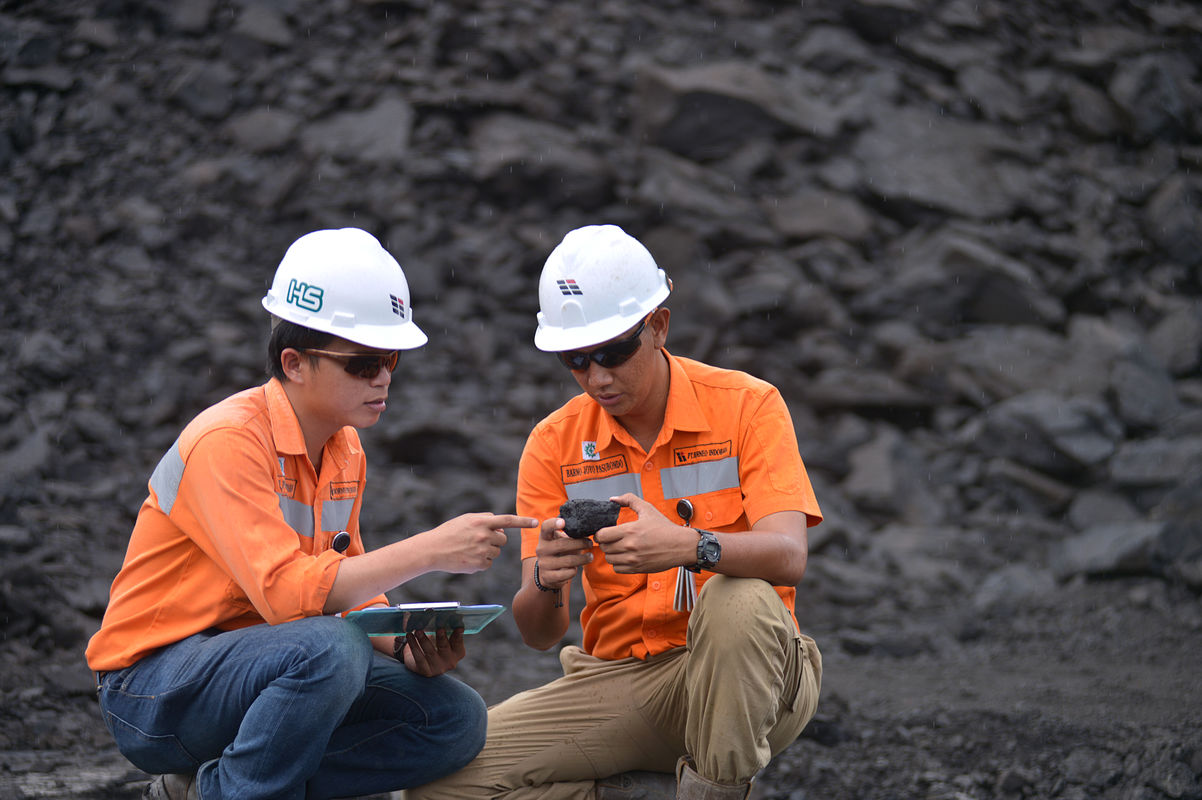 As an important asset, HR is managed well in accordance with regulations and policies related to labor, and by prioritizing the principles of human rights. The Company strives to fulfill the rights and obligations of HR from and to the Company so that a harmonious working relationship can be reached between the two parties. The Company treats its HR fairly and equally, without discrimination of ethnic, religion, race, gender, and political group. The Company supports the equality of gender and job opportunity for all employees. Currently, 3 Executive Management positions are held by female executives. In addition, as the proof of equality gender, the Company renew its medical claim system, whereas every married woman employees may claim their medical benefit for their husband and children.
The Company implemented occupational health and safety (OHS) by provides OHS equipment include personal protective equipment (PPE), emergency response team (ERT), annual medical check up and the establishment of health clinics and paramedic employment, including cooperation with local doctors for emergencies, especially in the mining operations area of the Company. The clinics are established to implement health care services by means of promotive, preventive, curative and rehabilitative. In addition, the Company also intensifies efforts for education, counseling, and ongoing inspection. The Company also held OHS campaign activities every week to all employees of the Company at the Company's headquarter and site office.
The Company CSR policies in the field of Labor, Occupational Health and Safety (OHS) are as follows:
Running a sustainable CSR program; and
Maintaining and preserving the environment and improving the community's welfare.
During 2018 the Company through its Subsidiaries has conducted some training related to OHS, i.e.:
Occupational Safety Induction Training;
Operational Supervisory Test for First, Middle and Main Training;
Debriefing POP Training – Frontline Operational Supervisory Certification;
Mining Safety Management System (SMKP) Training; and
High Risk Safety Training.
The Company allocated Rp1,206,532,302 for the above mentioned training programs.
The Company through its Subsidiaries has also succeeded to achieve a number of awards and/or certification in OHS, i.e.:
"Pratama" Award for Mining Safety Management, Holders of KK and PKP2B to PT Borneo Indobara from Directorate General of Mineral and Coal, Ministry of Energy and Mineral Resources on May 8th, 2018; and
Implementation of ISO 45001:2018 related to OHS Management system.