Why join us?
You will join an organization that strives to improve work performance and achieve a long term sustainable growth by paying attention towards improving the quality of Human Resources as part of strategic partner for the organization.
We are aiming to be the leading mining company in Indonesia by creating added value to customers & stakeholders that focus on excellence in operations, building sustainable growth through high safety standards, good community program development, and strong environmental management.
We invite interested candidates to submit in detailed resume stating your qualifications, and contact details. If you are interested to join us, please send it to our official email recruitment[at]goldenenergymines.com.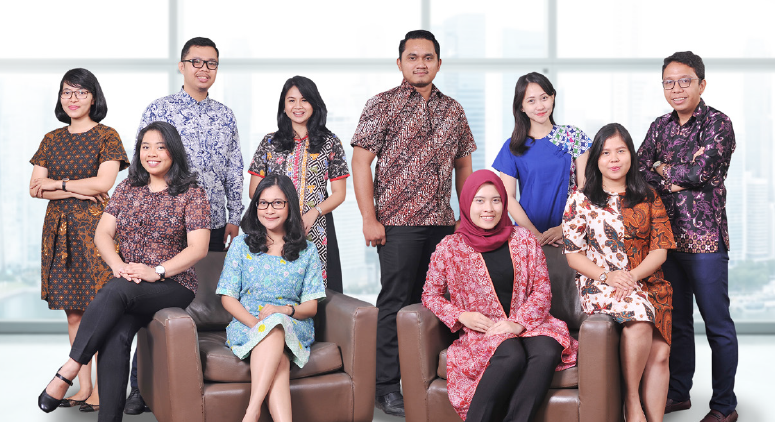 BEWARE OF RECRUITMENT SCAMS
In regards to rampant fraud using the name of PT Golden Energy Mines Tbk conducted by irresponsible people, we would encourage you to be prudent in applying job by confirming that vacancy with our company profile.

See our letter of appeal.